Affiliate partnership program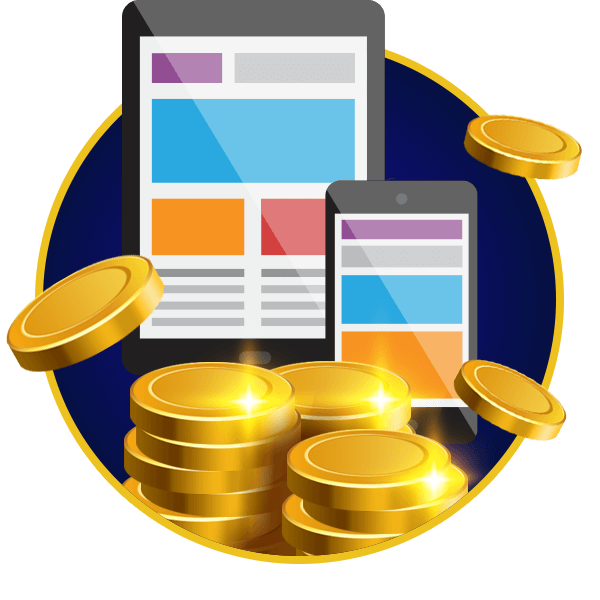 Join the affiliate program
We ardently welcome new partners to utilize our quality products and operational know-how to mutually gain from a successful affiliate cooperation. Join our program as a publisher and maximize the earnings from your traffic.
Earn and monetize your online and app traffic by embedding HTML5 quality, cross-platform games. Offer your users fresh content and excellent entertainment.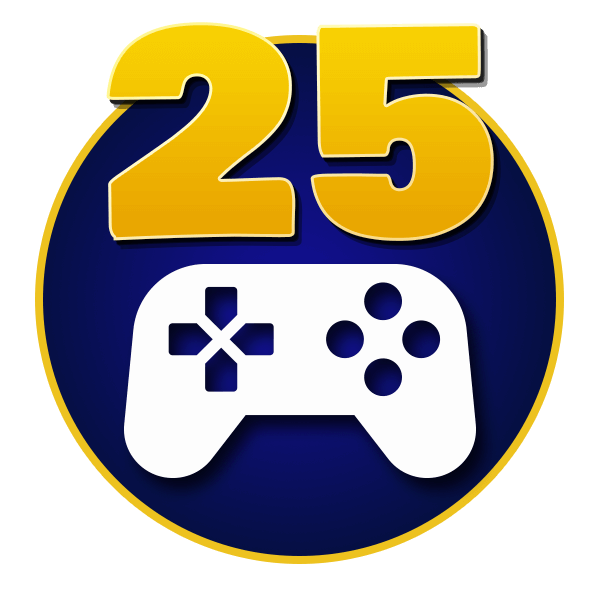 25 and counting card and board games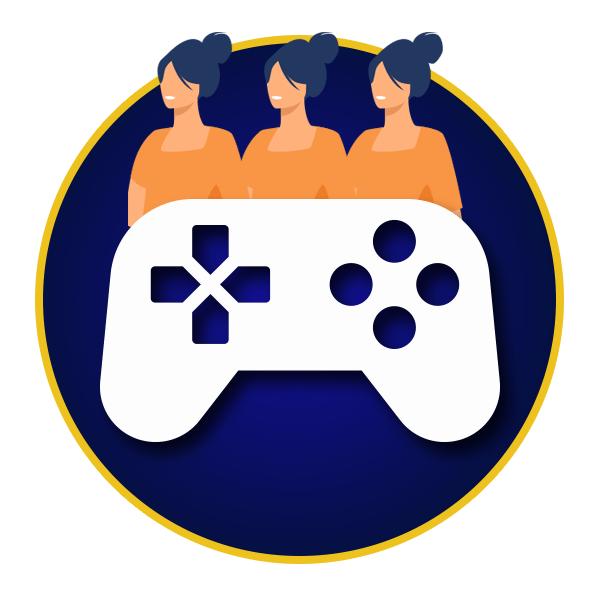 Multiplayer or singleplayer games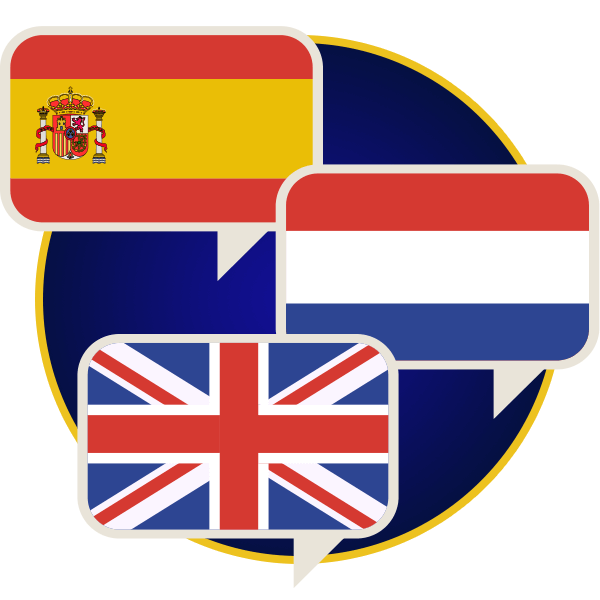 Join our Affiliate program, engage your customers and keep them loyal to your brand.
Why choose us?
The affiliate partnership program allows you to diversify the content of your site without additional efforts – easy, fast and completely free. This guarantees you high customer engagement, brand loyalty and secure profit.
Advantages of our service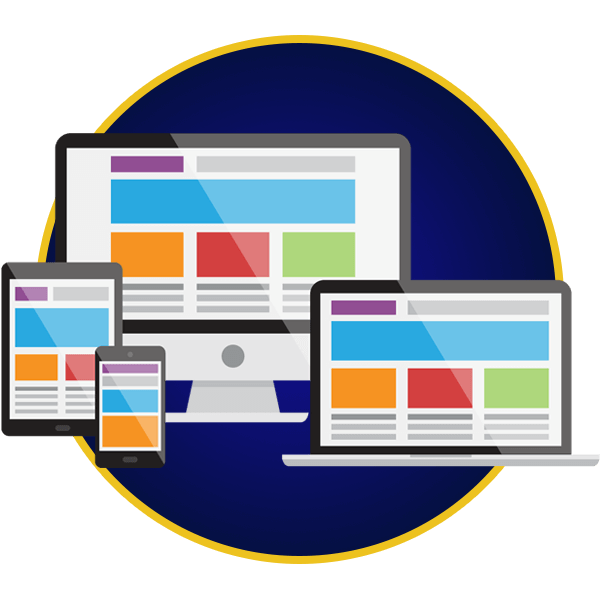 Cross platform – available through every device and OS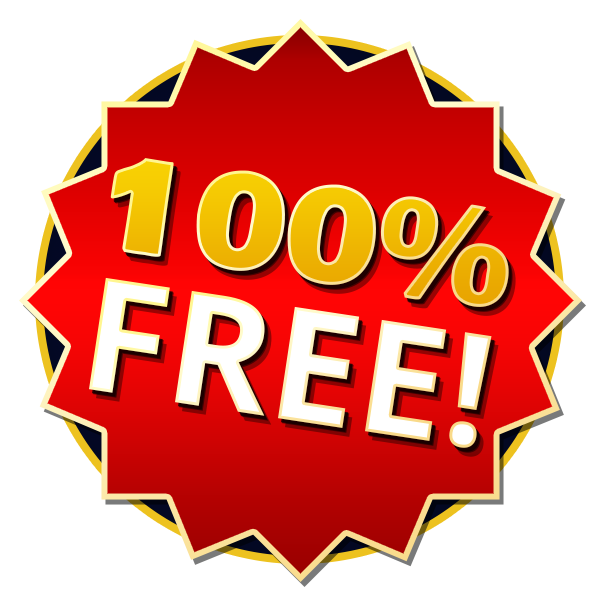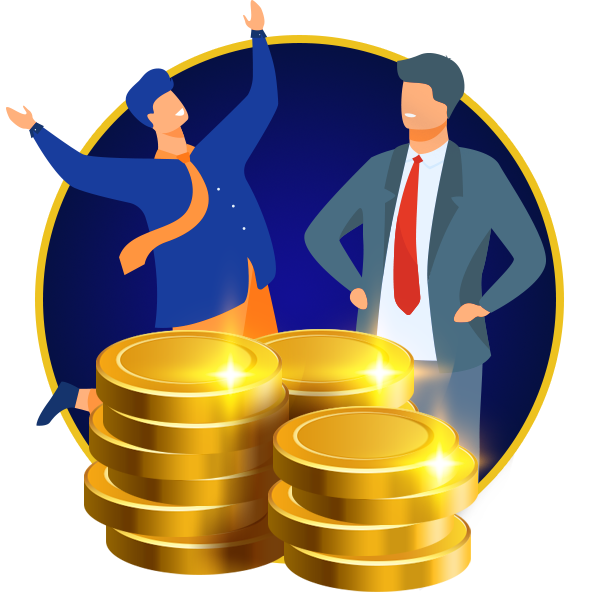 Monetization and steady revenue share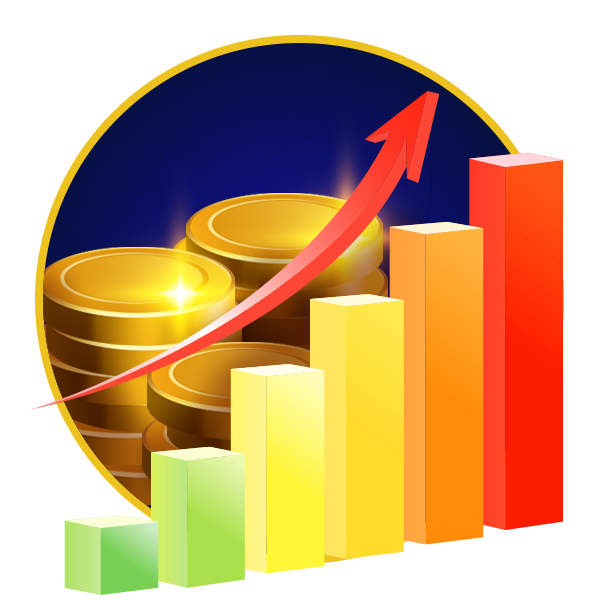 Regular reports on customers and sales
Our partners
We have already achieved great results with some of our partners.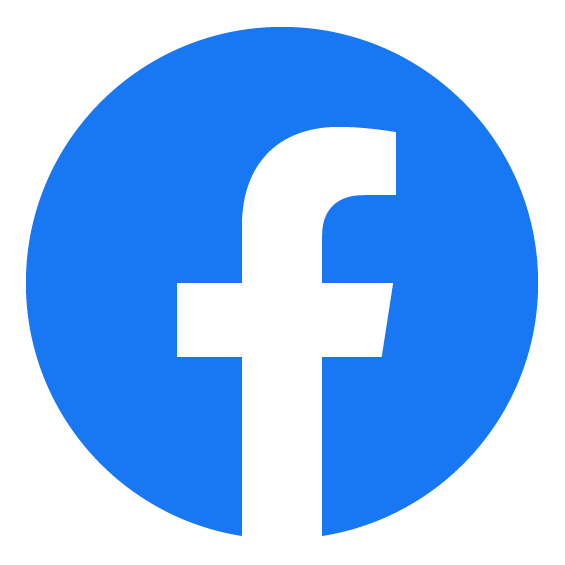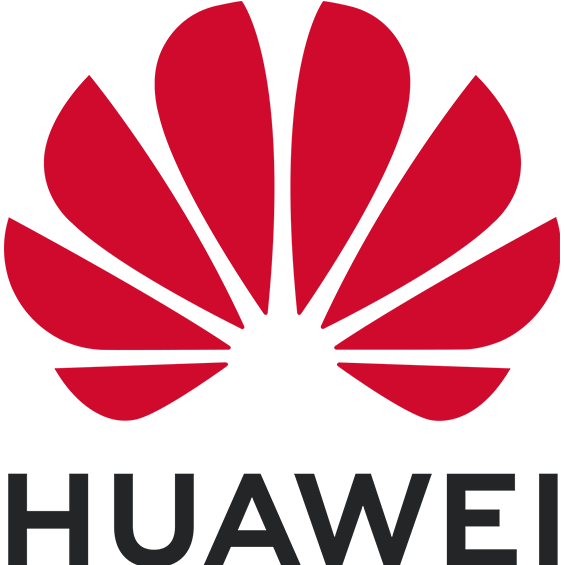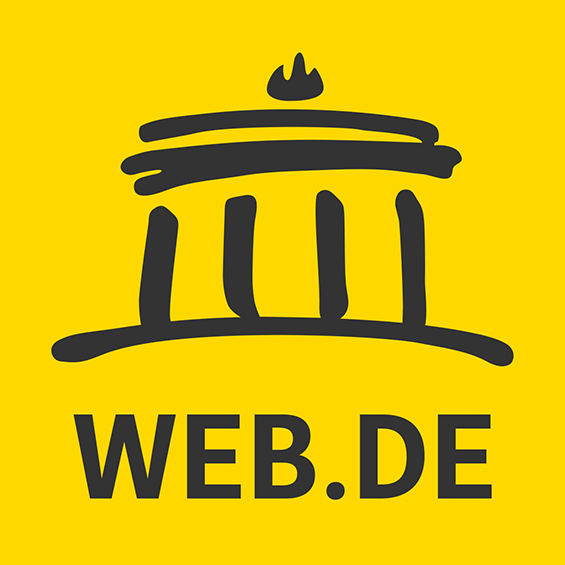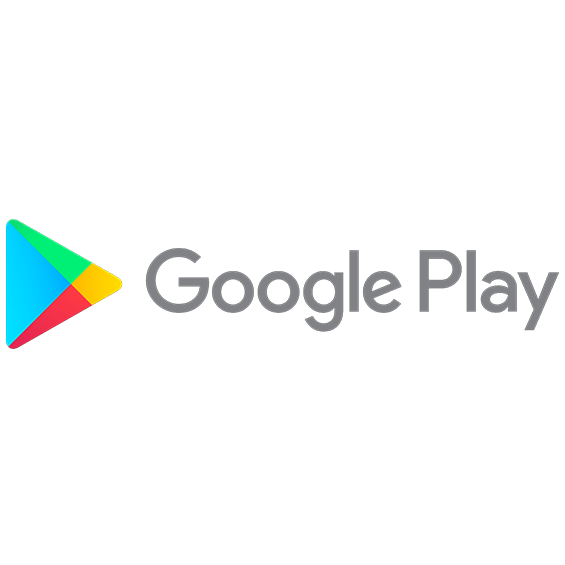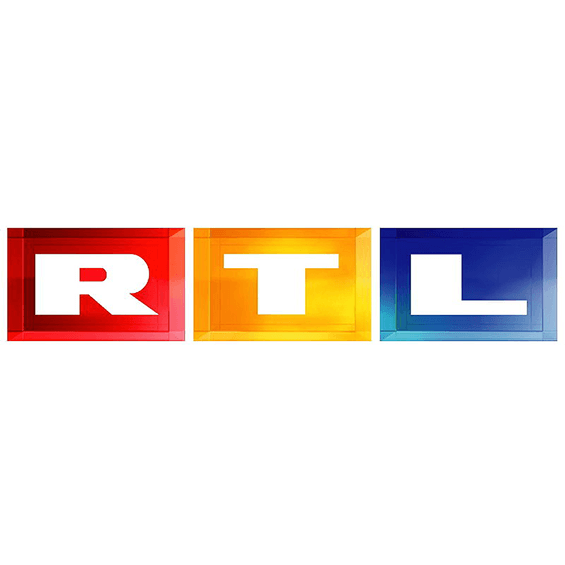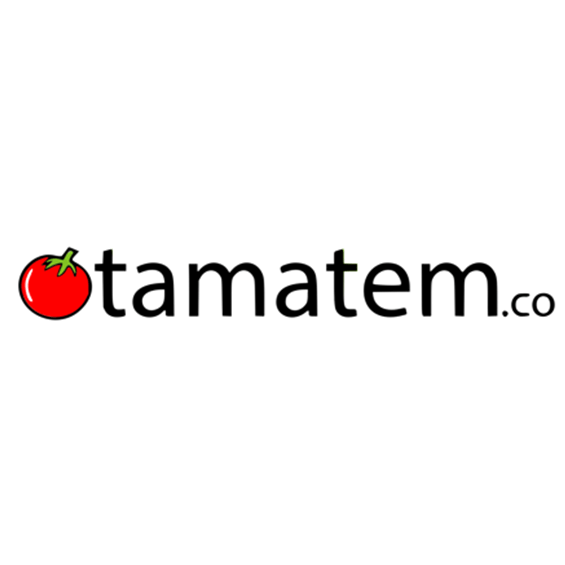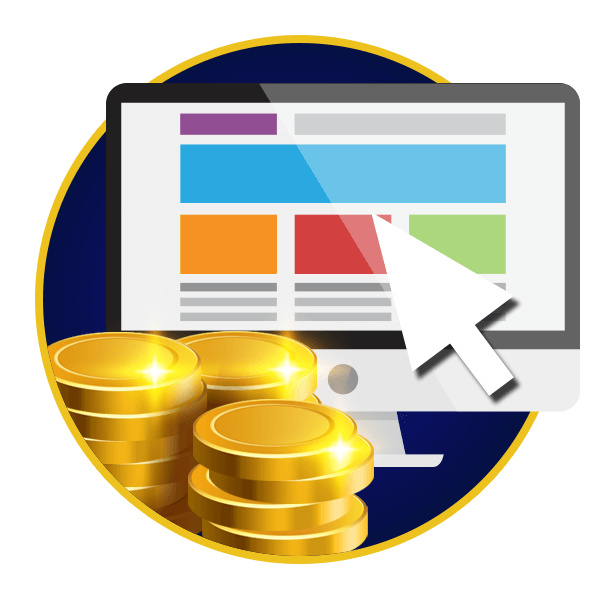 Join our Mutually Beneficial Affiliate Program!
Join the program and start earning money! Create your next successful partnership! Write to us, we are here to help you with more details.
Casualino Affiliate Program
As specialists in HTML5 card and board games, we have a fast-growing user base and successful projects in the global market, including the MENA region, Europe, USA, Latin America and other regions of the world.
Our mutually beneficial affiliate program gives you access to а rich catalog of author singleplayer and multiplayer HTML5 games. We provide fresh and quality content, suitable for both high-end and low-end devices.