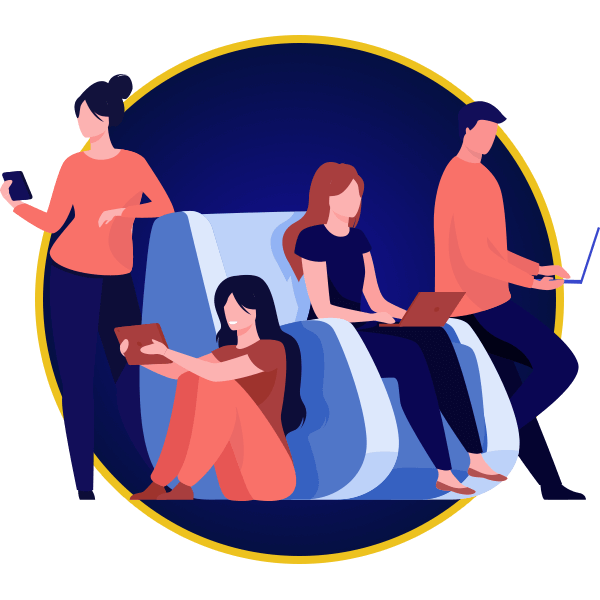 Expand your audience
We provide the latest software solutions to deliver quality, brand-safe traffic, a wide audience and engaged users. Our goal is to provide an innovative product that gives excellent user experience, so we create multi-platform games in which players interact and have fun without limitation in the device they use.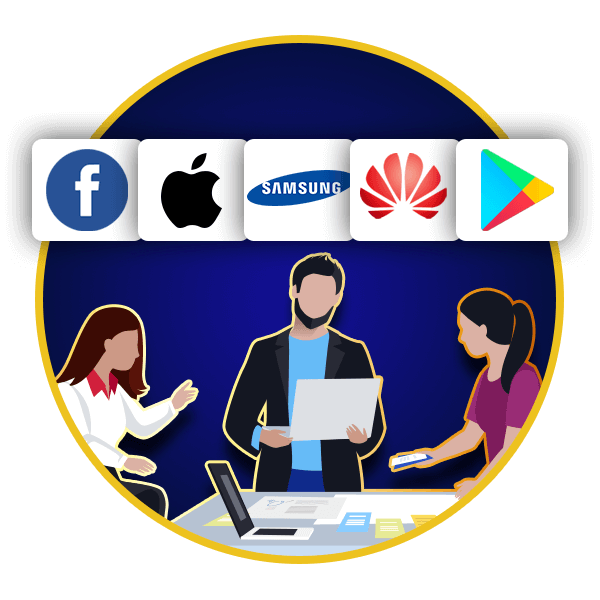 Work with top world publishers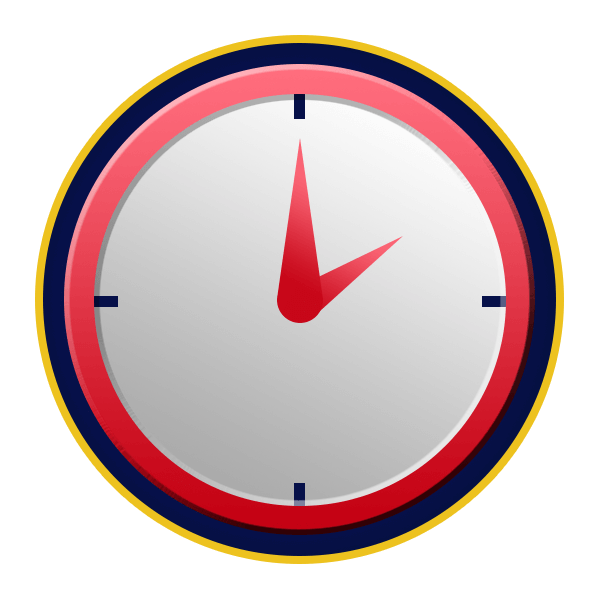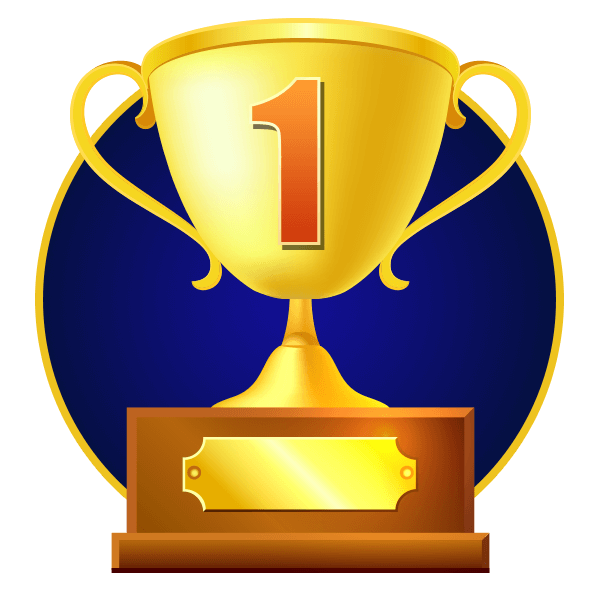 We have number of games that have topped charts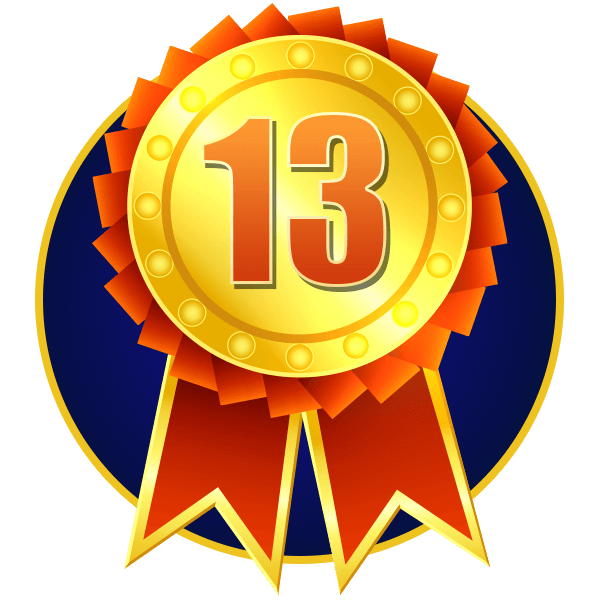 13+ years of experience at creating original games
Part of our partnerships over the years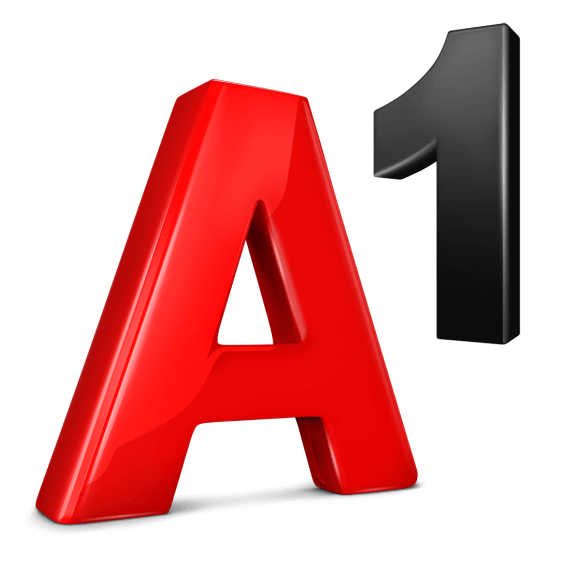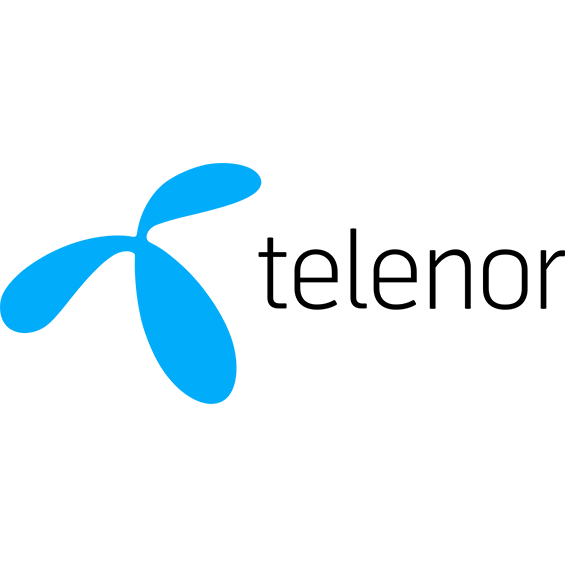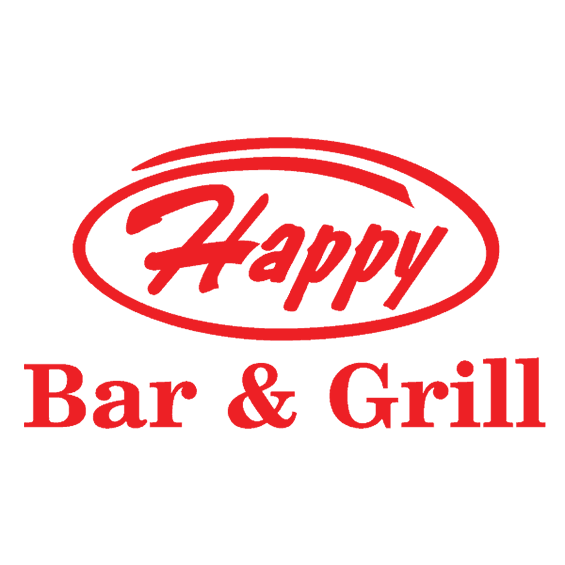 AD Formats
We offer a variety of advertising formats for your brand needs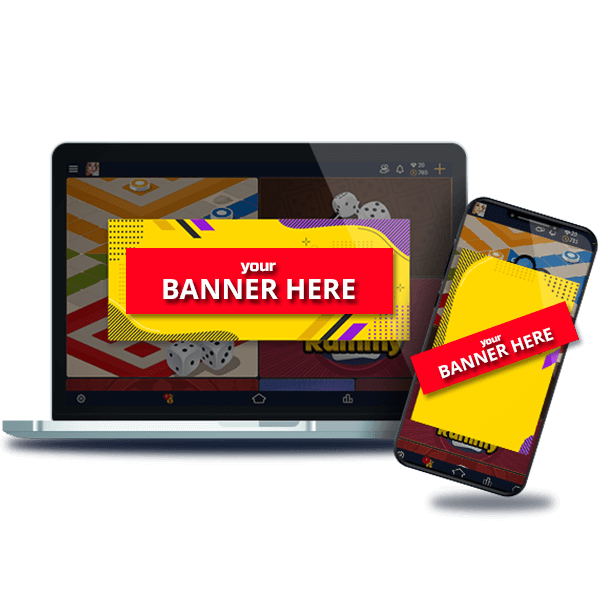 Interstitial Banner
This is one of the most popular ad formats used by marketers because of its high impression rate. The interstitial banner can increase the number of downloads and the revenue. These ads are interactive and appear between sections of content, so they have a strategic placement and quickly capture consumer attention.
Homepage customization
A classic and well-established method of online advertising over the years. It instantly captures the user's attention. Leads to increased brand awareness and impressions.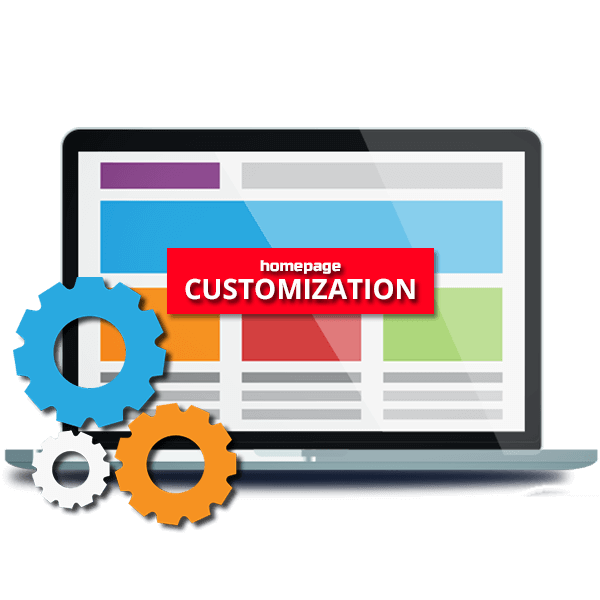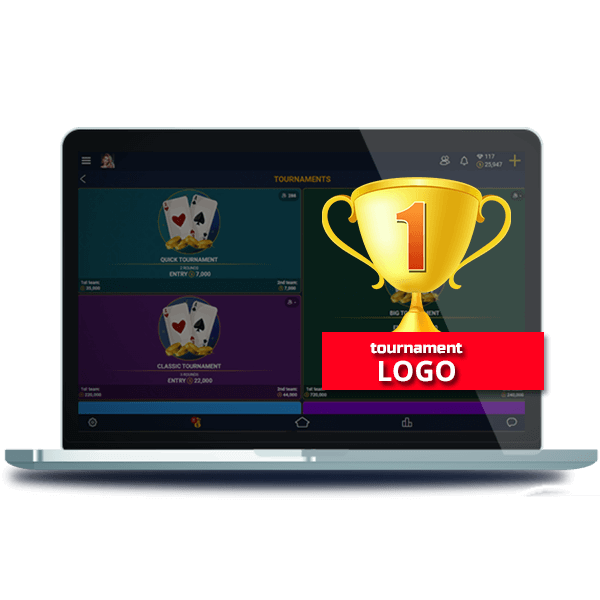 Tournaments Sponsorship
If you are looking for an alternative approach to attract a fresh audience, host our tournament. Your brand will be positioned in the Tournaments menu, so you can benefit from the attention of a dedicated audience. Tournaments are extremely popular on Casualino's platforms, they have a high prize pool that motivates users to make longer sessions.
Branded Items
Another interesting method of advertising in our platforms is the item branding. Our users love to communicate, they are social and sending gifts is a popular practice among them. So, we can create for you custom gifts, table backgrounds,card decks or profile frames.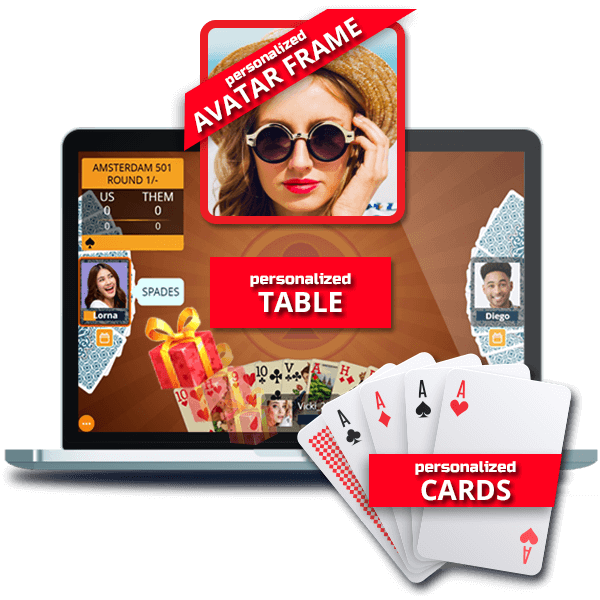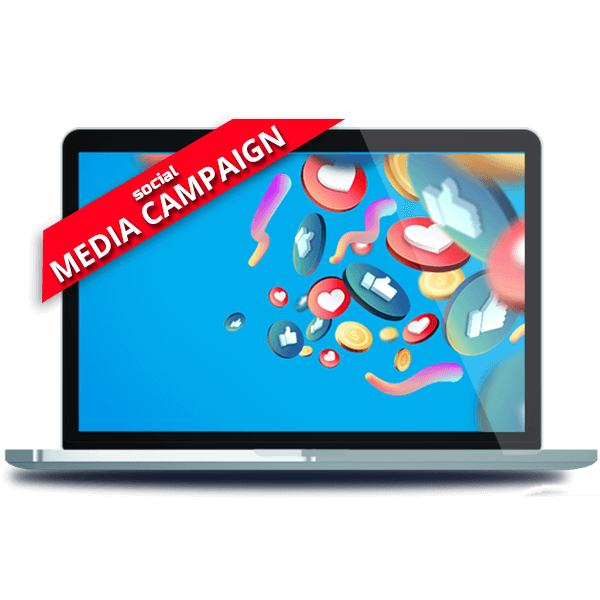 Social media campaigns
We do not underestimate the role of social networks in our daily lives, so every activity of our advertiser is supported by posts on our social channels.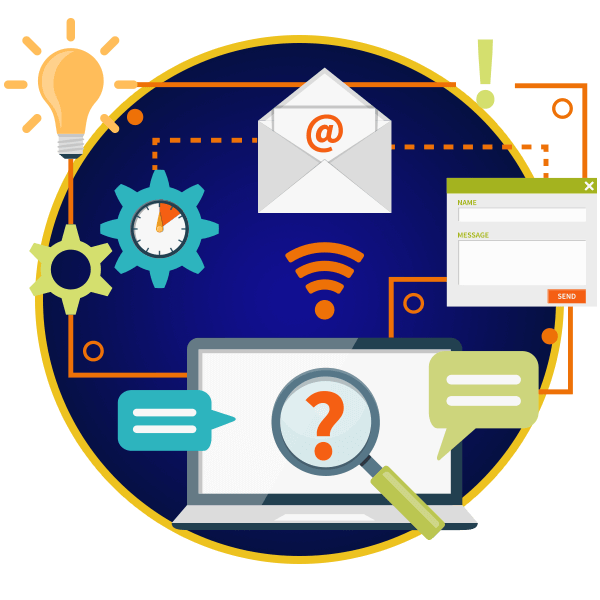 Advertise with us
Contact us, share your ideas and achieve new goals.
Casualino Advertising Program
Our experience in creating HTML5 games for different markets makes us experts in locating the right audience. Through the various advertising methods on Casualino's platforms, your message will reach the right people. And with the right targeted audience, you will achieve high results.
Our network can offer you:
Excellent engaged users
Quality brand – safe traffic
High viewability
Diverse demographic audience