Do you like games? Do you have а social media channel? And do you want to earn extra money from it? Casualino offers you the opportunity to increase your income easily, quickly, and without hidden conditions. Forget about complex and confusing corporate relationships. With the influencer affiliate program, you choose how and how much to earn.
Start now and take advantage of the flexible conditions we can offer you.
What does it take to be part of this affiliate program for influencers?
Your own social media channel – We don't like to set limits on your creativity. It doesn't matter to us which platform you choose – Instagram, Facebook, Twitch, YouTube, Twitter channel or maintain a website or blog. We are here to offer you to start a mutually beneficial partnership with one of the most creative gaming companies.
Followers – The audience is the part of the influencer profession that dictates trends and moods. It's an engine and inspiration and always needs something new and fresh. Why don't you give it to it now? We value both beginners and experienced influencers. The number of followers is not a major factor for us. It's important how you communicate with your audience and how engaged they are with your ideas.
Interest in games – Now is the time to go against those who told you that you can't make money from games. Join the program and prove them wrong.
Creativity – We believe that rules and prohibitions limit the creative process. That's why we encourage our future partners not to be afraid and to try new ideas. Be brave and reach for the next big opportunity.
1. Register in the program
Choose what type of partnership you prefer and our team of affiliate marketing specialists will give you all the information.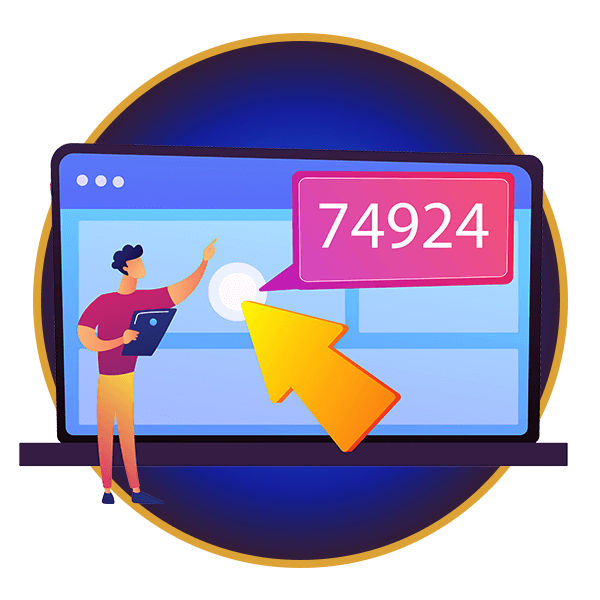 2. Start a campaign
You will receive your affiliate ID and access to a large database of promotional materials once you are approved by our team. The materials will allow you to start a campaign easily and quickly. And if you need personalized banners or other visual elements, we are ready to assist you.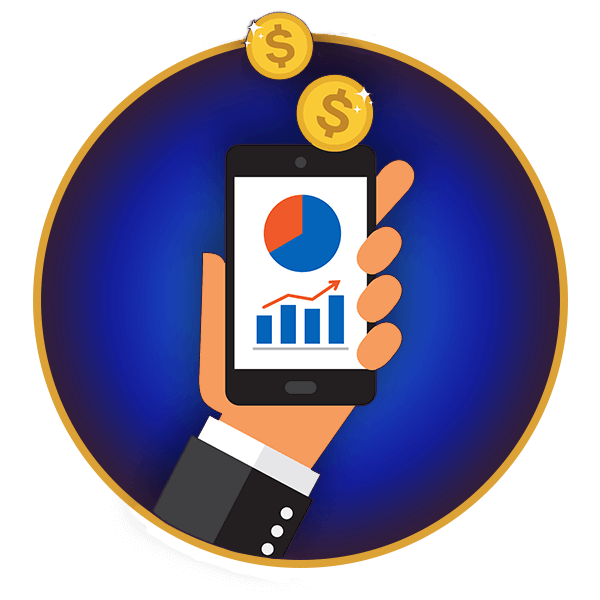 3. Start making money
In the program, we pay attention to each new partner. It's valuable for us to give a motivating start to those who want to develop. That's why we are ready to offer you bonuses and additional extras that will stimulate your idea for faster and longer-lasting profit.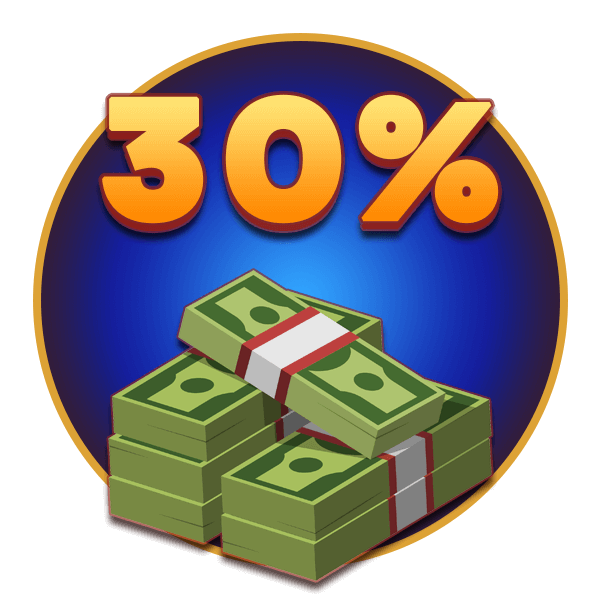 Attractive commission
30% commission on each purchase of a user who registers through your affiliate link.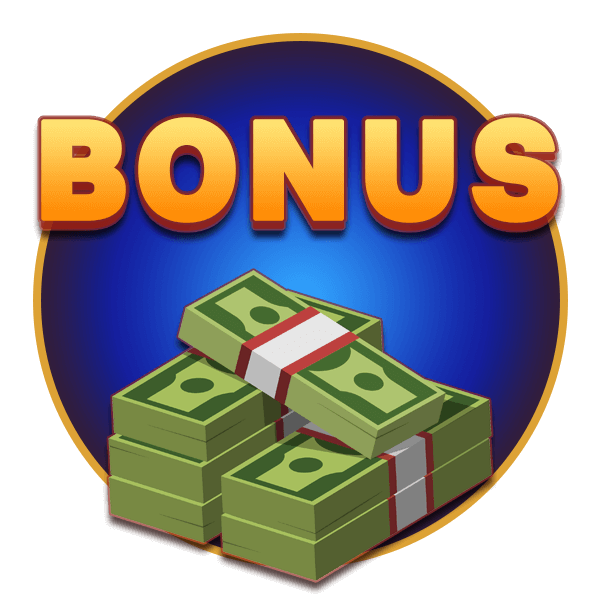 Special offers and bonuses
Possibility for regular granting of additional commission rates or other types of bonuses in the user profiles for higher engagement.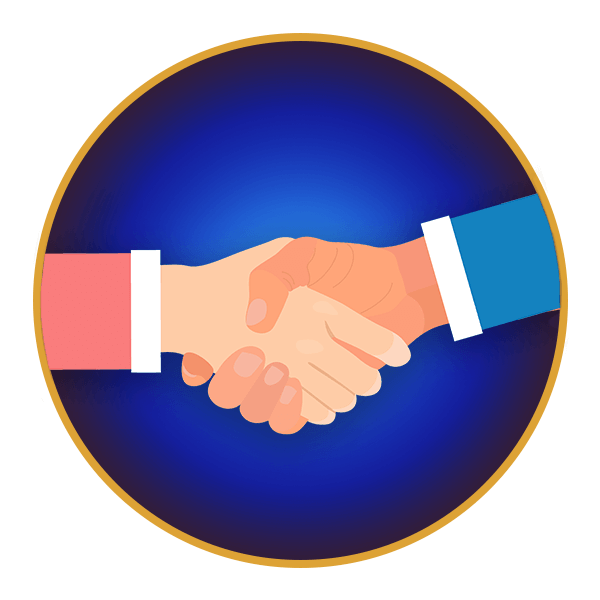 Individual approach
Option to customize the contract between you and Casualino according to your needs. A choice between a long-term partnership with long-term income or a fixed one-time profit after reaching a target.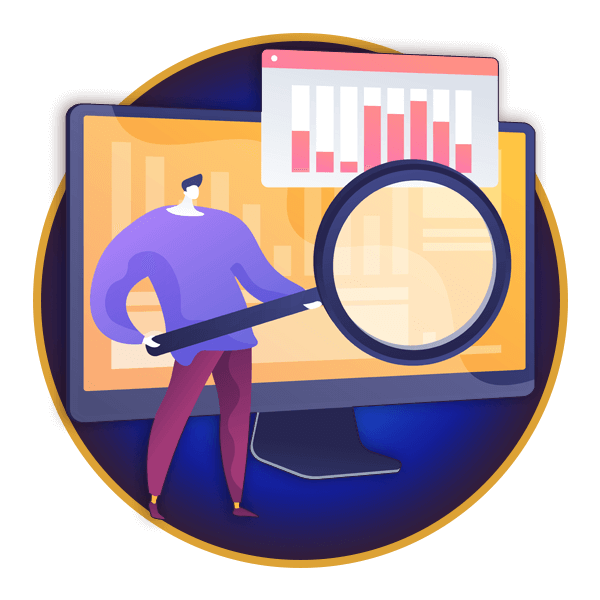 Real-time monitoring
Our system allows us to monitor the progress of your campaign and send you a report on purchases made on a monthly or weekly basis.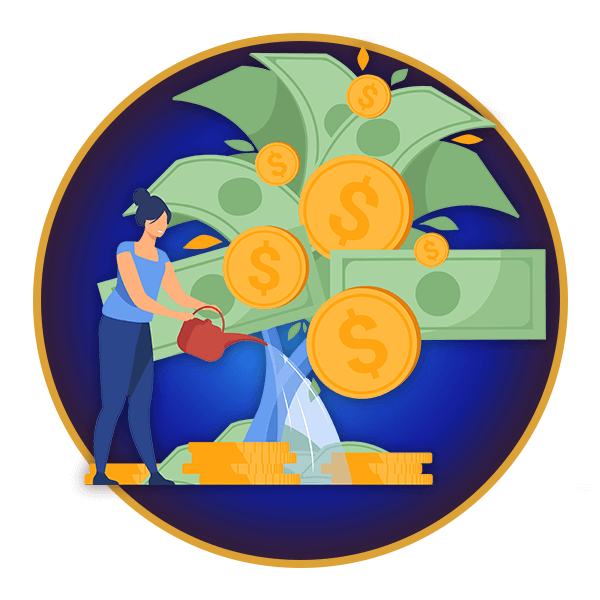 Lifetime Profit
Unlike other affiliate programs, here you can earn multiple and lifetime from one user while he is an active and paying player.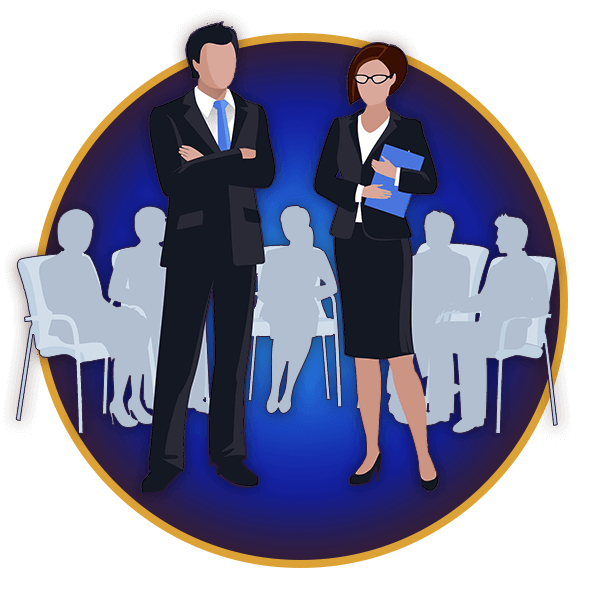 Expert consultation
If you are new to this type of partnership, our team of specialists will make sure to answer any of your questions to make you feel confident and calm.
Start now, choose your safe and stable partners, regardless of the platform in which you develop!
Add some fresh and interesting content to your channel. Offer your audience something challenging and engaging. Earn while you are having fun! Earn with Causalino!