WE DO NOT LIMIT WITH THE ATTAINABLE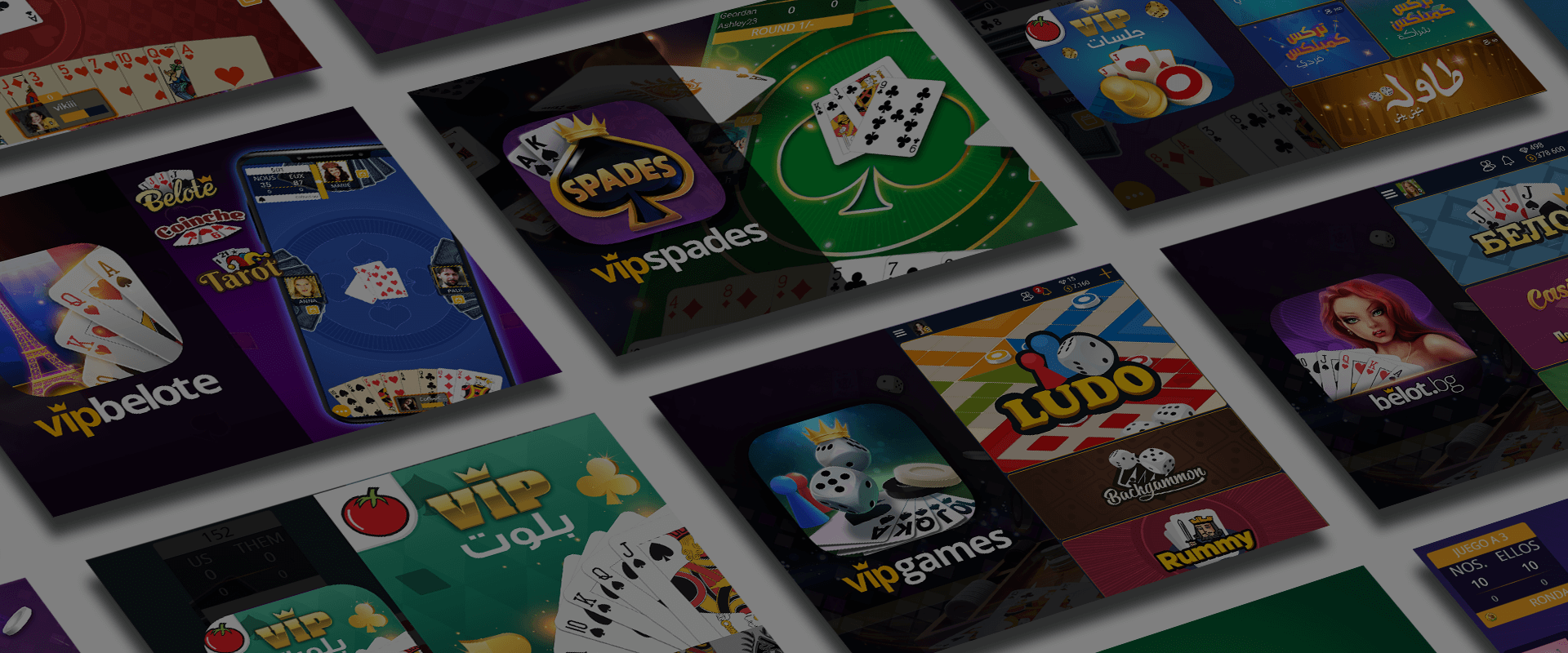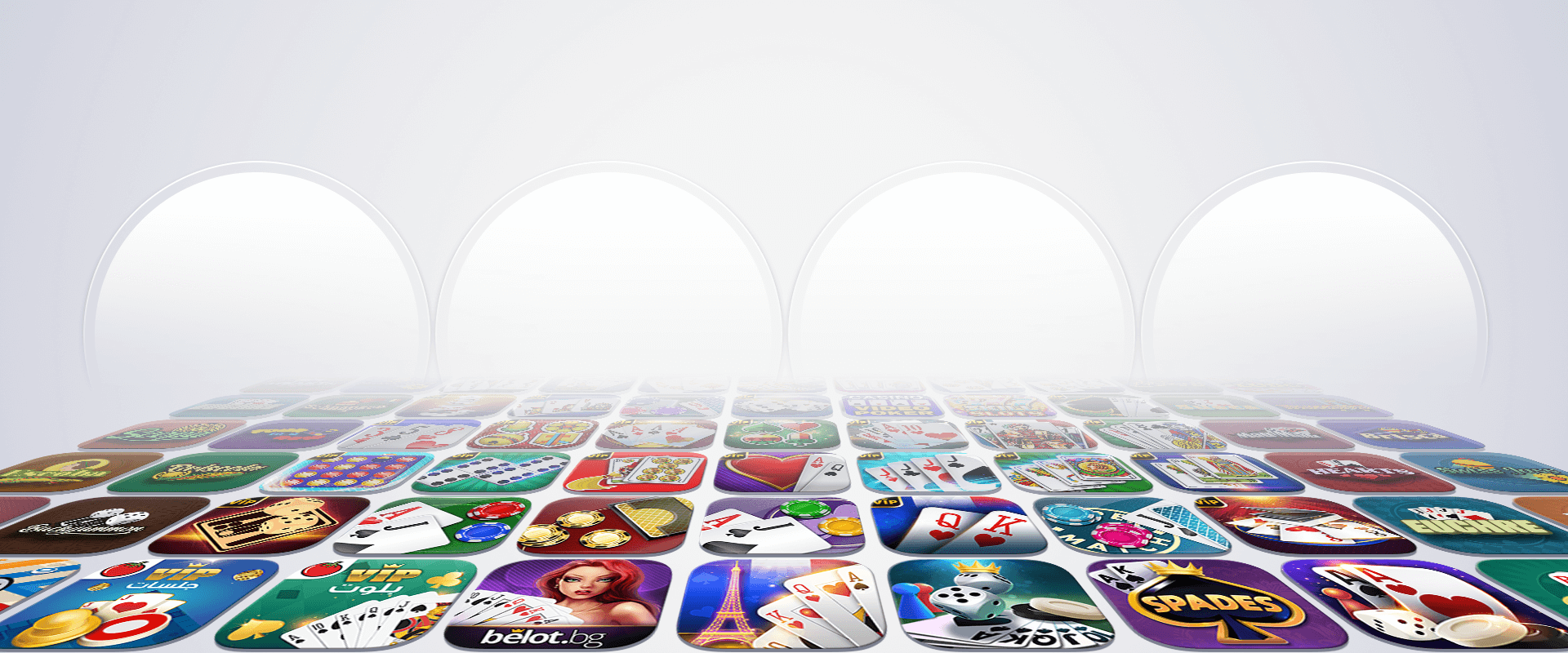 WE HAVE EXPERIENCE
14 languages
in our games
100+
published titles
2+ million
monthly active
users
20+ million
average monthly
sessions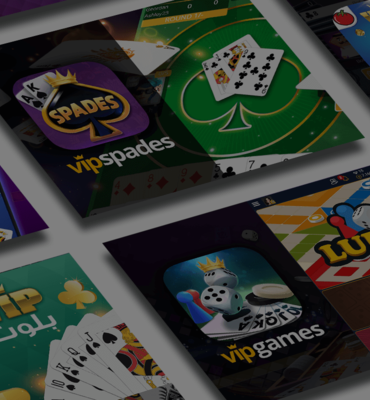 WE DO NOT LIMIT WITH THE ATTAINABLE
multiplayer / singleplayer / social gaming experience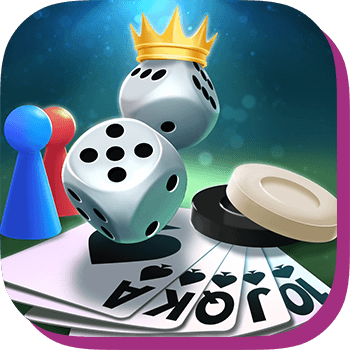 VIP Games is a free to play online card and board game platform. It is home to the best international games including Ludo, Hearts, Crazy 8s (UNO), Yatzy (Yahtzee), Euchre, Dominoes, Backgammon, Chinchon and more.
Here all players share a common platform where they can match against each other, communicate, and find new playing partners.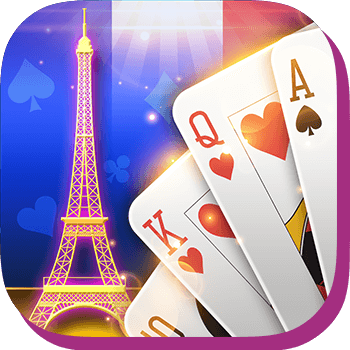 Enjoy one of the most entertaining games to play with people for free! Here you can play the most beloved worldwide French card games – Belote, Coinche and Tarot.
Easy to understand but hard to master! The complete experience is underlined by HD graphics, stylish design and numerous cool features and modern animations for realistic gameplay!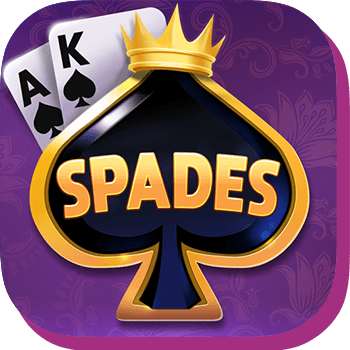 Discover VIP Spades – a fun, friendly and strategic card game. Immerse yourself in the world of trick-taking, get familiar with the Whist family genre, learn how to bid properly and master the strategy aspect to become the best!
Spades is one of the most popular and entertaining trick-taking card games in the USA!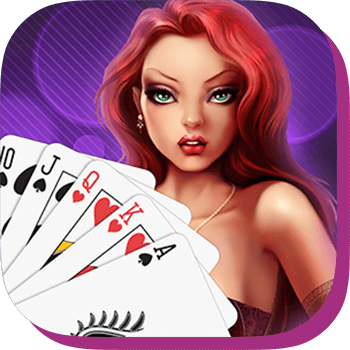 BelotBG is the most popular social platform for card and board games in Bulgaria!
Here you will find Bridge-Belote (Belot) – the most popular card game in Bulgaria. In its most common form, it is played by four people in pairs with a deck of 32 cards. You can also play multiple games, including Santase, Blato and Tabla!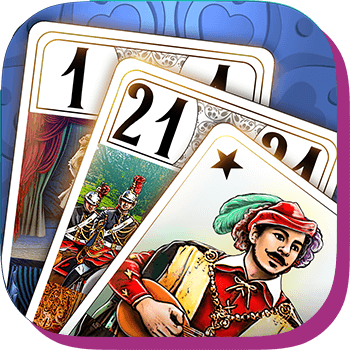 Play French Tarot online – the second most popular card game in France! VIP Tarot is a free social gaming platform where you have to be good at strategizing to win.
Experience online Tarot with official rules, find new friends and make exceptional memories! Earn a lot of free rewards every day!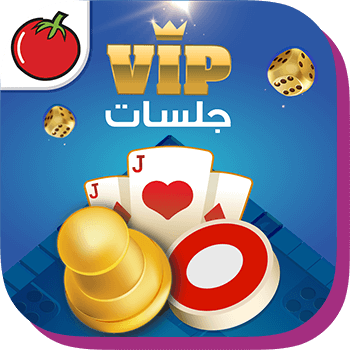 VIP Jalsat includes online multiplayer card and board games like Ludo, Sheesh, Trix, Trix Complex, and Tarneeb. Join the biggest Arabic speaking community! Here you will find a variety of cultural Arabic card and board games from the Arabian Gulf, the Levant, and the Arab Maghreb regions.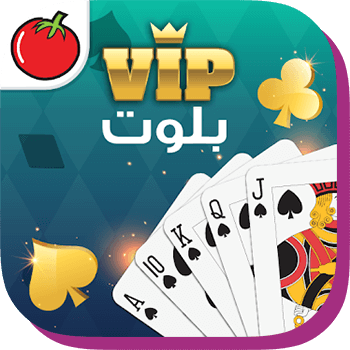 VIP Baloot is the most popular online multiplayer card game in the MENA region. Its realistic online gameplay makes it the most exciting card game out there.
VIP Baloot offers you a great experience by bringing together only the best players as your opponents!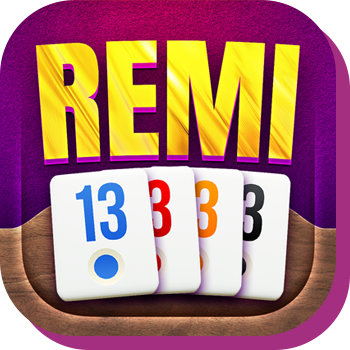 Experience the most played board game in Romania – Remi Etalat. VIP Remi has quickly become the preferred place for board game lovers.
This game has fascinated generations and is now available online for free.
Learn the rules and compete against one of the best remi players.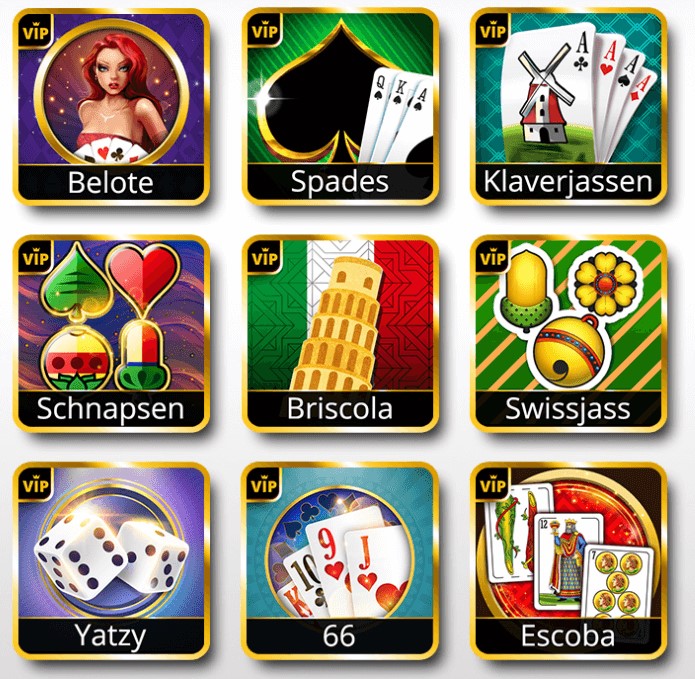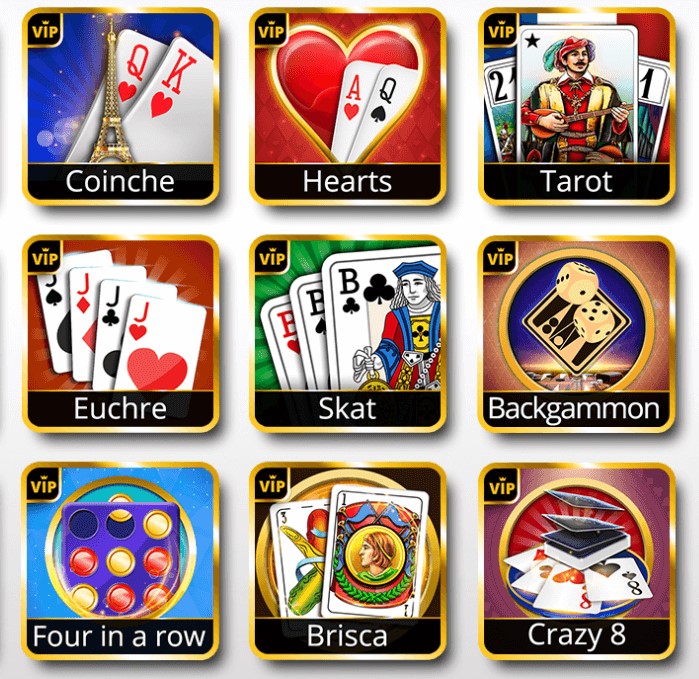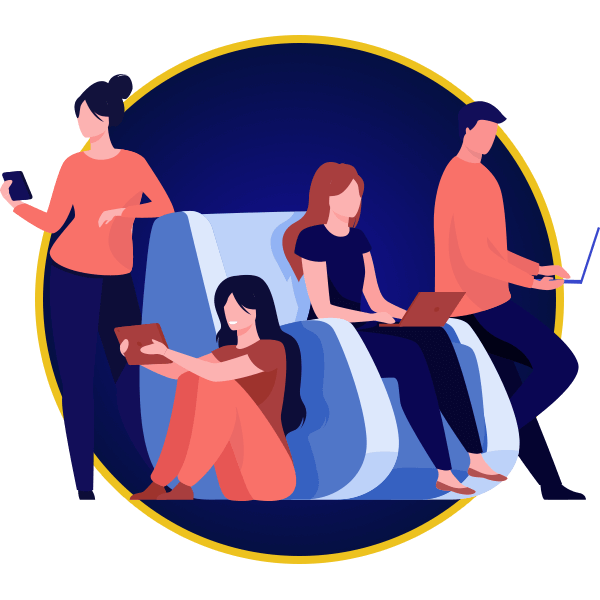 Advertising with us means you'll enjoy great benefits. Expand your audience and reach high visibility for your brand. Take advantage of the various advertising methods on Casualino's platforms and be sure that you will reach the right people.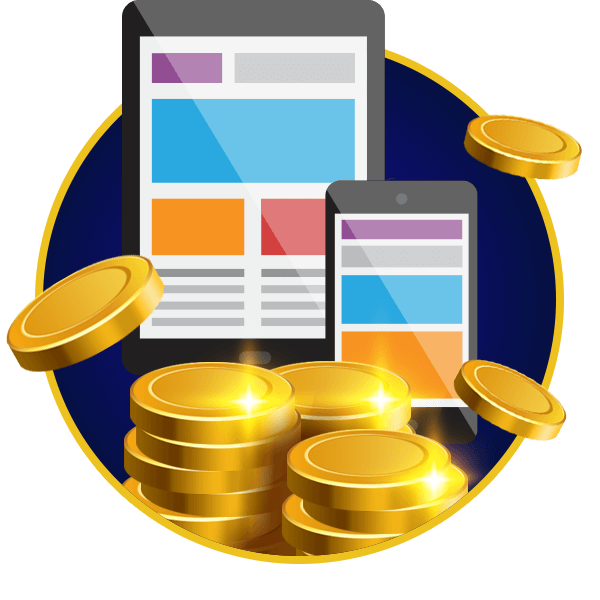 Join the program as a publisher and monetize more from online and app traffic. Add more quality content with our cross-platform HTML5 games.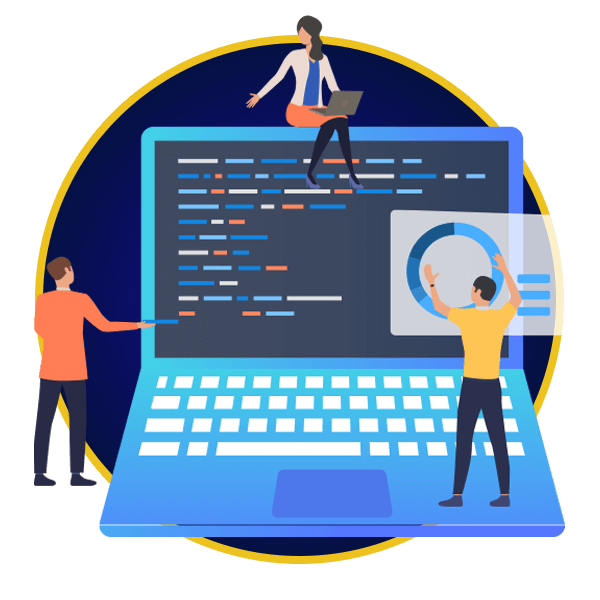 We are always open to new and attractive collaborations. If you share the passion of creating HTML5 games like us, be brave and show this to the world by joining the developer program.
Casualino JSC is a game development studio, formed by a team of young, hardworking and creative professionals. We combine the newest software solutions to reach the highest quality and the best user experience. Our aim is not only to make innovative multiplatform games, but also to create a place, where players can interact and find friends while having fun.
Casualino has started its activity in 2014 as a subsidiary of our company Zariba Group. Till now we are focused on creating multiplayer and single-player card and board games online. All our products are built on HTML5 and are suitable to be played on any browser, Facebook, and mobile device (iOS and Android). Our code is optimized with the purpose to release games suitable for both high and low-end devices.
Learn more about us and meet our team on LinkedIn, Facebook, Twitter.
Our company is also listed at: Crunchbase, Swifinstitute.org, Tamatem.
Feel free to email us to provide some feedback on our games, give us suggestions, or just to say "Hello"!